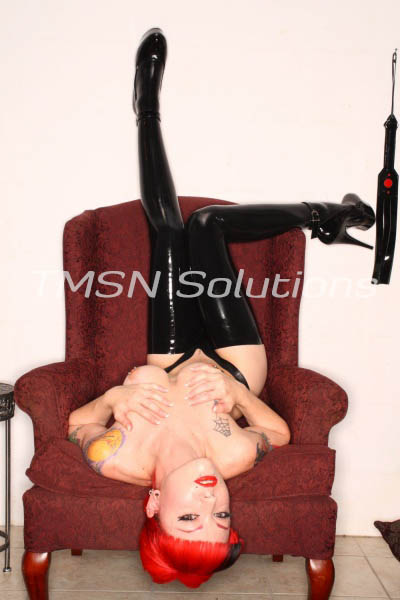 844-332-2639 ext 205
Cock, yummy sweet delicious mouth watering dick. You don't even question your own sexuality any more. You're not in denial. You know exactly what you want. And you know exactly what you crave, fucking cock. You only get turned on thinking about cock, thinking about sucking cock, thinking about taking a big, fat, juicy cock up your ass. Cock. Cock turns you on. Stroke for cock.
There are certain words that make your cock twitch, they make your cock rock fucking hard. They make you so fucking horny and desperate. You are a cock sucking faggot. Your desire for cock is never going to go away. You are a cock loving faggot. You're a faggot cock lover. A cock whore. You love cock. You want cock. Cock's the only thing that turns you on.