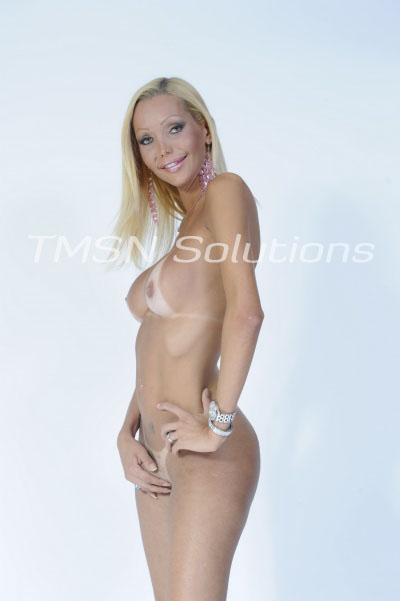 TS Alexus 844-332-2639 EXT 349
We met on a dating app—one where sexy singles were looking for long-term love. I told you in chat a few times that I was a virgin and worked as hard as I could to stay that way and give my virginity to my future husband. You said it was sweet and admirable and that it even made you like me more.
There was definitely chemistry when we met in person, but I begged you to respect my boundaries. I'm so lucky to have such a sweet guy like you because you agreed and kept your hands to yourself. It wasn't long after those first few dates when you couldn't hold back anymore. You told me I was the love of your life and how we needed to get married to feel the pleasure of married life.