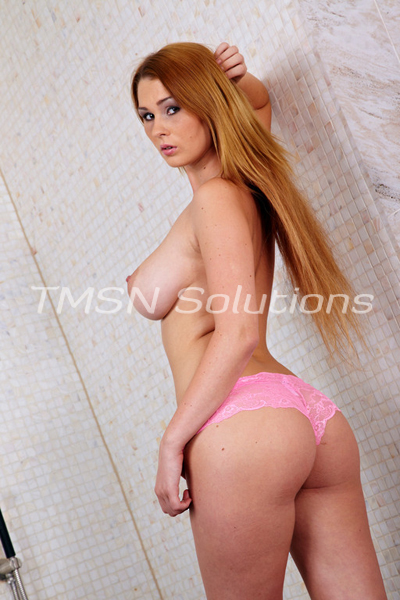 Kayla Cumsalot 1844-33-CANDY ext 357
It's happening again. That reoccurring dream, I think. Or could it be deja vu? Am I awake or dreaming again? I'm out with friends, on a hot summer night, dancing and drinking. My feet are sore from dancing, and a few of us step outside for a smoke. Even the sticky summer air feels cool compared to my heated skin.
I lift the smoke to my lips, inhaling as a friend lends me their flame. Then it happens, someone tells a funny joke, and I burst out in laughter. Loud and carefree, that's what always gives me away. There's a touch on my shoulder, and I turn to look into a stranger's face. "Kayla?" He questions and I realize that only one of us thinks we're strangers.
Am I Awake Or Dreaming
"Yeah? Hi, do I know you?" I lean back into the rail of the club's patio and try to imagine where I've seen this man before. Nothing about him seems familiar. Is he a friend of a friend?
"Oh my God. I can't believe it's really you!" He gushes, holding his hands out and looking me up and down. Tiny hairs prickle at the back of my neck. This can't happen; it's not allowed! "I heard that laugh, and baby, I just knew it was you. I knew it, I turned to look, and there you were, just like I imagined. Fuck, this is insane!"
"What?" I exhale a puff of smoke, blurring his vision of me as I step closer to my group of friends.
"It's me; we do calls a few times a month. We joked we'd bump into each other here in Vegas, but I didn't expect I'd actually get so lucky. Fuck, I've wanted to meet you for so long."
This is the part where I wake up. I squeeze my eyes shut and pray for my body to wake up. It's just a dream; it has to be just a dream. "Kayla, baby, aren't you happy to see me too?" My eyes pop open.
I'm not dreaming. I'm in so much trouble.
Kayla Cumsalot 1844-33-CANDY ext 357
https://sweetlovinphonesex.com
https://phonesexcandy.com/kayla/