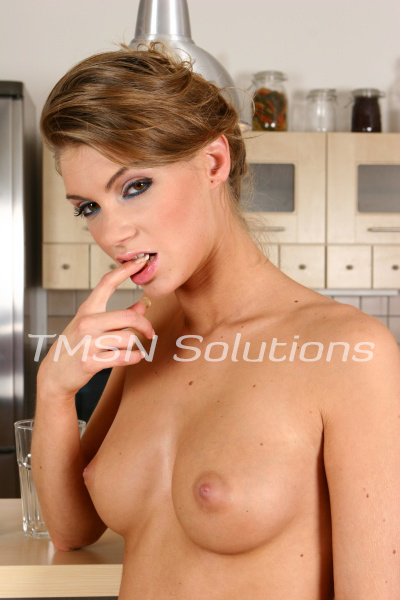 xXx Francie xXx 844-332-2639 x 208
Going to the movie theater by myself is a secret hobby of mine. I picked a midday movie, knowing there wouldn't be that many people in the dark theater. I settled into the back row, sitting next to the only man in the otherwise empty row.
The movie began, and I propped my high heels up on the seat in front of me. My fingers of my right hand dangled over the edge of the armrest to tease lightly over the stranger's thigh. I refused to look over at him while I parted my thighs and hiked up my tiny skirt.
Movie Strangers
I could feel him looking at my legs. Then when I began to pet the center of my tiny, white cotton panties, I could feel his gaze there too. From the corner of my eye, I could tell he was getting hard watching me. His breathing was getting shallow and fast, and I knew soon he would be willing to do whatever I asked.
I let my hand moved over a little further to rub his thigh. He shifted in the seat but didn't try to stop me. I caressed my palm over his crotch and heard him groan. With a sneaky smile, I intertwined our fingers together and dragged his hand over to my wet panties.
The gentle way his fingers flexed to brush over my clit had my thighs opening wider and my hips lifting to feel more of his stranger touch.
xXx Francie xXx 844-332-2639 x 208
https://phonesexcandy.com/francie