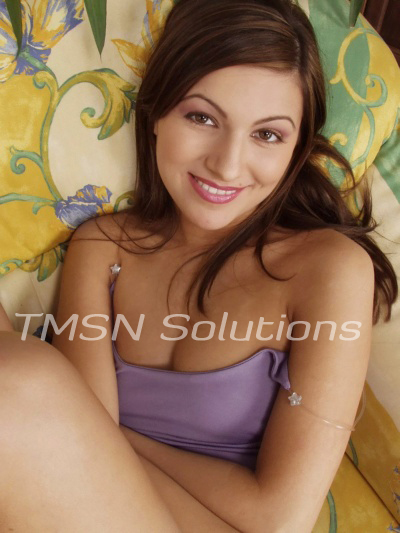 How many sluts can you handle at once?  Are you a strong, horny, and virile man?  How much of a man are you really though?  Tomorrow is Two Girl Tuesday!  There will be a phalanx of sluts just for you waiting for you on the phones and in the chat room.
A phalanx of sluts
I will be in the chat room with my phalanx of fellow sluts.  We are ready, willing, and able to take care of your every kinky, sexy desire.  The question is, can you handle more than one of us?  Do you have what it takes?
Maybe you aren't worthy.  Perhaps you're a pathetic little loser.  What better way to remember your place in this world than with a phalanx of sluts reminding you of what a tiny cock you have?  We are more than happy to remind you of your only use in this world.  For our tiny, cocked friends, our entertainment is what matters most, isn't it?
Are you a strong big, cocked man who would love a naughty threesome or more some?  Come and play with me and my horny slutty friends.  You know when you put more than one of us in the same room that we'll blow your mind and so much more.  One can sit on your face with the other rides your cock.  We can get on our knees in front of you and take turns pleasuring your huge cock.  The possibilities of the things we can all do together are endless and enjoyable.
Of course, I wouldn't leave out my ABDL boys and girls.  What's better than one mommy, sister, or babysitter?  Two of course!  All those hands changing your Pamper or two sets of milky full breasts just dripping to feed you.  What more could a ABDL like you want on a lonely Tuesday?
Ready to take on a phalanx of sluts?  Come and find out!
Zesty Zoey
1-844-332-2639 Ext 403