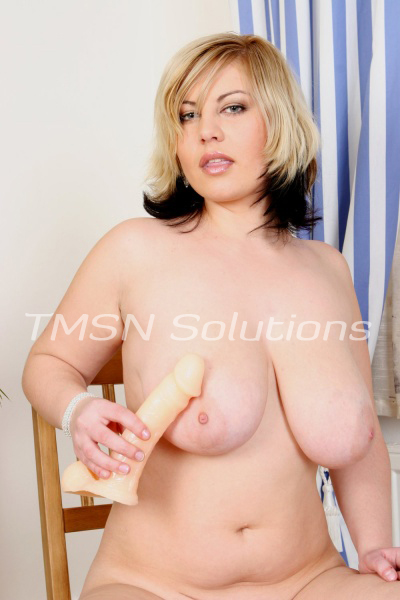 1-844-332-2639 EXT 330
I want to have a food fight. An all-out food fight. Just like you see in the movies. I want everyone to be hucking food at each other laughing and having a good time. The only difference is we won't have to worry about the teachers coming in to break up the fun. This is what I'm thinking. Set it up just like a paintball field.
Lots of hiding places and places to stash food. We all bring some food and of course you know me I have to add a naughty sexy twist to it. I plan to do this fight will all my swinger friends. All the people that I go to group orgy parties with all the time. They are just the kind of people who are always looking to spice up their sexual life.
A food fight all-out messy orgy
A food fight that turns into an all-out messy orgy at the end. Lasting for only god knows how long. I am going to be getting really dirty and what I mean by that is playing dirty. Then I am going to target all the people at the top of my fuck list. I am going to bring cake. Yes, cake why? Because I believe you can have your cake and eat it too; and I plan to prove it.
I am going to cake everyone I want to lick clean later. Hell, I might even cake myself in places no one can get to as a fun treat for the lucky men and women who get to fuck me after the food fight is done. I thought about inviting my husband. I do normally let him come to these parties but he is still in the woof house for being naughty earlier this month.
One reason I'm planning this fun. Another part of his punishment. Knowing all the fun we're going to have and he has to sit it out. I'm not even going to let him come and watch. A food fight turning into hot dirty sex! I swear I'm the smartest kinky slut alive!
Jackie
1-844-332-2639 EXT 330
https://candygirlphonesex.com/jackie/
https://phonesexcandy.com/jackie/