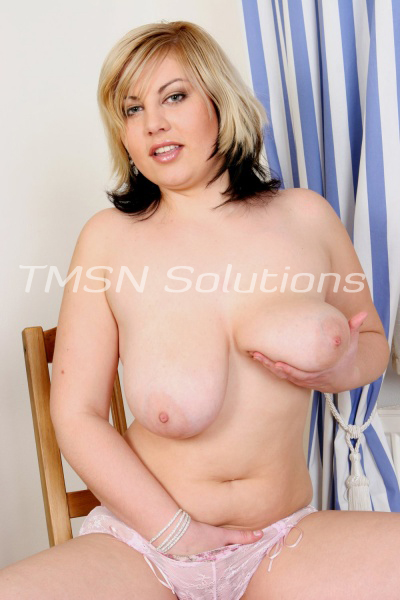 1-844-332-2639 EXT 330
I have to run some errands around town. There is one thing that I hate about going out in town with my husband. He is a huge man. A big brute looking, man. For those of his friends that know about his cuck life with me it's a shock to them still. What I hate though is when we go out they always address him. Always first.
Like I'm nothing but a tag-along lucky to be around him. I am not going to put up with that anymore. So I have come up with a plan. I am going to work on my CBT plans into this too. When you are out on a walk and you see an owner of a floofer on a leash you always know who is the master, don't you? The one holding the leash of course.
A big brute on a leash
So I am going to leash my husband. Not like a collar and leash type of thing. Remember I told you I was going to work the CBT into all this. The collar and leash won't be going around his neck. Nope, they will be going around his ball sack. I've fashioned together a slipknot leash system that will be hanging from the top of his pants.
He will be on a leash like any other mutt out there. When he is bad or just when I feel like it I can just give him a little tug and the leash will tighten around his nuts. As tight as I want them all I have to do is pull. The slipknot will get as tight as I want it to. I will be just pulling it around for snits and giggles of course lol.
That's just the kind of woman I am. I wonder if everyone will still look at him the same way when we're out and about in town now that's very clear I hold his balls in my control. That I can send him to the floor in pain with just one tug if I wanted to. A big brute of a man brought down by little me.
Jackie
1-844-332-2639 EXT 330
https://candygirlphonesex.com/jackie/
https://phonesexcandy.com/jackie/