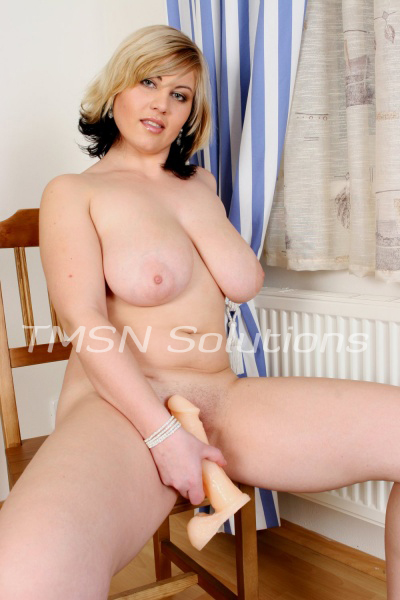 1-844-332-2639 EXT 330
My loving cucky husband has just been so good lately. He that he would take it upon himself to ask NO demand he has some time with a tight hole. He and his caged-up cock want some fun and he feels like he deserves it. Aw well, bless him. He must have forgotten that I run this bitch! I decide if and when he gets something and what that something might be. I play it off though.
Saying oh sure babe your right it has been a while tonight I will take care of you. He's so shocked he just walks away excited. Thinking I was going to yell at him or tell him no. I caught him off guard which was my whole point. He's going to get a tight hole alright. He should really learn how to word things.