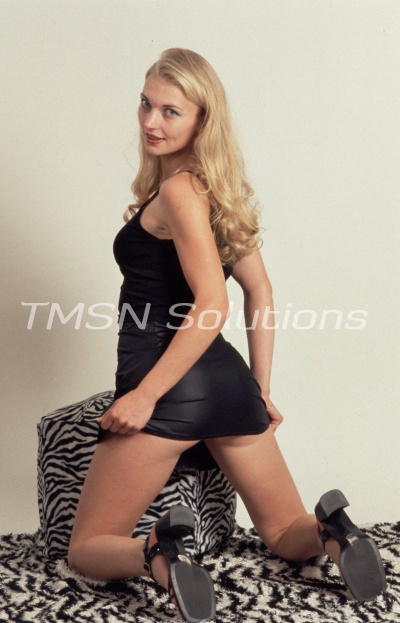 ~~~~Olivia~~~~844-332-2639 x 226~~~~
We all know just how much I hate going down there to the daycare with all those underage brats but it happens sometimes.  Where my sister will hover over them and google over them; me, not so much.
I see them more like a dollar figure and what I'm gonna get from it.
Seems my sister had asked the little "dears" to bring pictures from home of their family.  So, of course, I get to act like I want to see them.  Little Johnny brought some of his family where they had gone to visit grandma. (*pokes finger down throat*).  Little Karen had some showing the new baby that just joined the family.  On and on the same ole stuff.  
Then I got to Patsy's pictures.