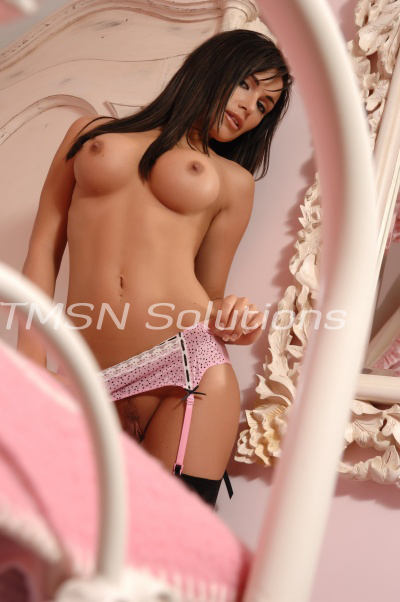 I looked at the glass globe on my mantel, the perfect tiny replica of a Victorian village. It needed something to bring it to life. I looked at the others where tiny men were hiking in tiny forests and running through miniscule cityscapes and felt the same hot thrill of power light up inside of me. I need to complete this globe but how?
I found just what I needed, a group of young men playing football on a wide front lawn. I knew they would be perfect for my collection. I called out to them asking for directions. They all came to me testosterone filled to vie for my attention. Softly I began the chant, locking eyes with each of them. Each leaned forward to hear more clearly.  All the agreement I needed.  My voice rose more powerfully until each began to shrink, smaller and smaller until they were but little flecks in the white snow.
With the tip of my finger I picked each one up, gasping as their chilled tiny bodies were shoved deep into my bra. Being crushed by my plump warm breasts had them pulling off their clothes making my nipples hard.  When I removed my bra I found 8 tiny naked men sheltered around my nipples. Some tumbled down into my lap others clung to my nipple their tiny bodies trying to climb up my body. One caught between my fingers squeezed tightly being lifted to my lips. Did I really need all 8?
Sadie
1-866-239-2972
www.candygirlphonesex.com/sadie.html