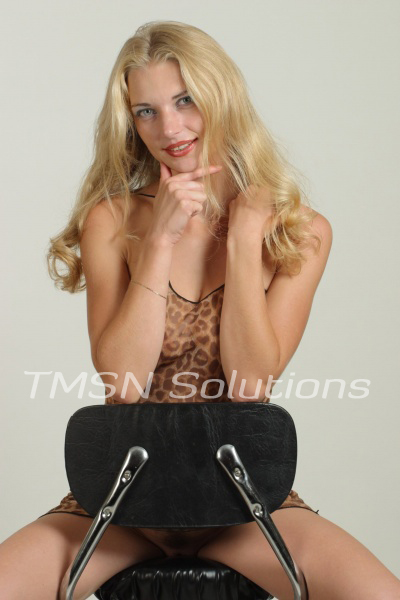 ~~~~Olivia~~~~844-332-2639 x 226~~~~
I've had a few inquiries lately about hypnosis calls.  
I've decided to explain a bit here.  Hypnosis is not what you see on tv (unless it is real-time)  no one can make you do something you are not comfortable with.  So as badly as I wish I could; I can't hypnotize you and send you out to rob banks and send me the money.  
There are different types of hypnosis; and the most important thing you can do for a great call is to keep an open mind.