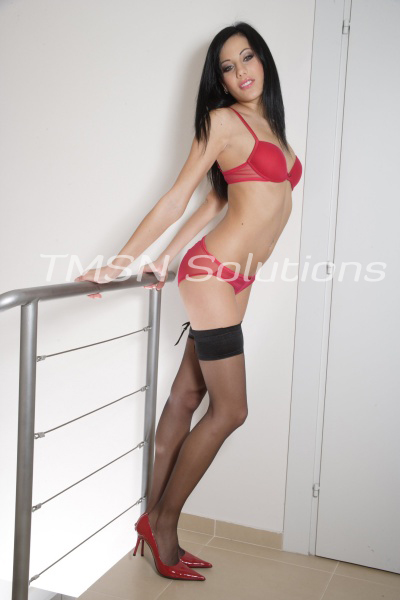 844-332-2639 ext 257
You called for a reason didn't you? There is just something about you that has a need to get something done. Or perhaps it's more that you want to get undone.
Looking to get out of control, literally. To have someone else tell you exactly what you need to be doing and how to do it. Someone that has you in the palm of their hand.