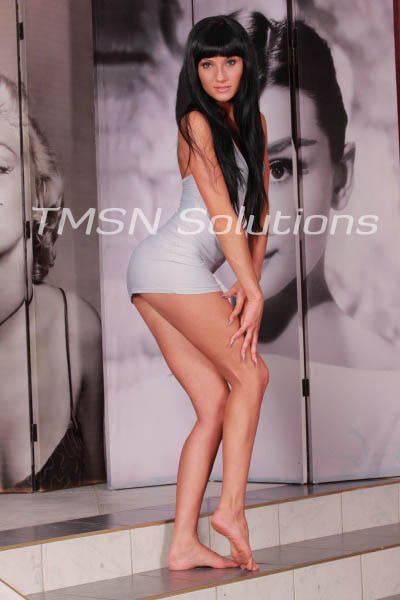 CARINA 1-844-332-2639 x 293
I've said it once but it bears repeating that dancing is the next best thing to fucking. And in fact, not only do the two things have  a lot in common but the one often leads to the other.  😉 I mean what else do you need to get you in the mood for a good slow hard fuck or a good fast and furious fuck then feeling the pounding beats of a good tune and letting ya body move along to it, losing yourself in the moment until some fine, fit bloke approaches you, eyes you up and down and starts to move along with you.
Well that's what happened to me the other night. I was wearing high heels ,thigh high stockings and garters that showed underneath the cut up to the arse skirt of one of my favourite dresses. That dress clung to my body like it was painted on and I wore no bra so that when I danced my pretty titties bounced up and down and rubbed up against the silky material of my dress and turned me on incredibly, making my nipples hard like little acorns.