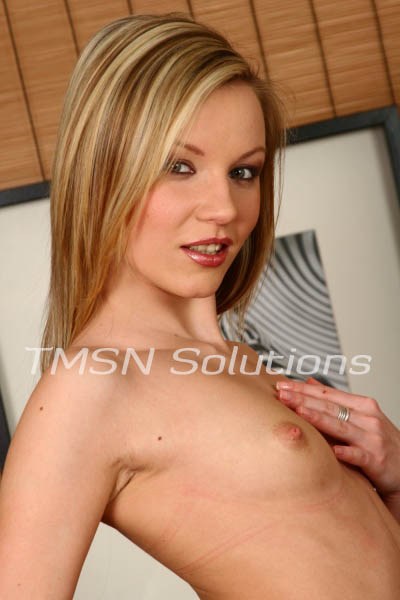 Dawn  1-844-332-2639 Ext. 296
Let's imagine that we are exactly the same size in height, weight and shoe size and dress up fun in my walk in closet.  Let's start by choosing a color that goes with the beautiful color in your skin tones to bring your beauty in you, without working too hard.
 Accessories are fun, but chosen when your hair and makeup is done and dressed to see what would really suit and what would not.