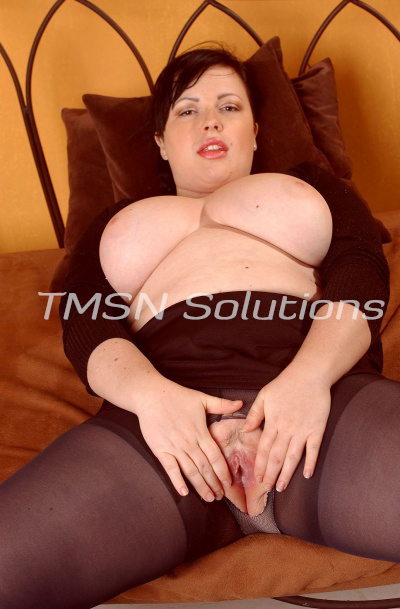 Walked in on my roommate watching porn the other day his hands down his pants and working his cock like he'd just discovered masturbation.
Did I freak out and leave the room? No, I sat down next to him and ogled the jackhammer blow job this chick was getting. She was gagging and choking on this dude's impossibly huge dick.
Roommate paused his laptop and asked if I had any requests. Decided to stick to the basics, so I did a search for amateur straight couples. We found one 20-something couple fucking poolside. I looked over at my roommate–he had resumed playing with himself. I considered for a moment, then slipped a hand under my leggings. I hadn't put on panties so my hand was directly on my puss. As we watched the clip—the guy pounding away at his girl's ass–we masturbated, side by side on the couch. Silently, we both came at the same time. My roommate reached over for a tissue to clean up, and I went to wash my hands. He closed the laptop and, without mentioning what just happened, casually asked what we should have for dinner.
Paige
1-844-33-CANDY ext. 317