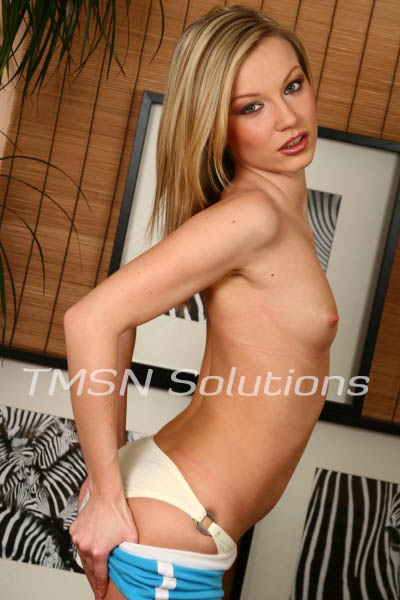 Dawn  1-844-332-2639 Ext. 296
The cosmetician starts applying our makeup, so professionally starting with our foundation and staying it with powder, while we are deciding on the color of our bra and panties so she can co-ordinate lip and smoky eye colors…
She fixes your eyebrows and professionally draws them in to compliment your beautiful face and eyes, and applies your long lashes and beauty mark.
I can't take my eyes off you, and your looking right through me…
You are sitting in your chair with your long sleek black hair straightened perfectly with a part down the center, and the hair dresser is down on her knees trimming the bottom edges to make your waist length sexy hair perfectly beveled, what care she is taking with you… and so deserved. With our best friend Jen, the cosmetician holding 4 different brushes in her left hand and working you with the other.
Can you see everyone gazing at you, watching every step your going through, like a typical woman, but magnificent.
Time for lunch that's delivered to us, and the girls bring us over to a private area, setting up a table and we take a break from our beautification to re-charge, and they sneak in some wine for us compliments of the owner's who seem to be up to something. I think they want a picture of you for advertising, and I can see you are agreeing to that idea.
The plan for the rest of our Spa/Salon appointment is finishing up our makeup, hair, nails and to get home to prepare your clothes for the photo shoot that will be happening over at my condo, in my bedroom.
This is going to be so much fun..
Dawn  1-844-332-2639 Ext. 296
http://www.phonesexcandy.com/dawn