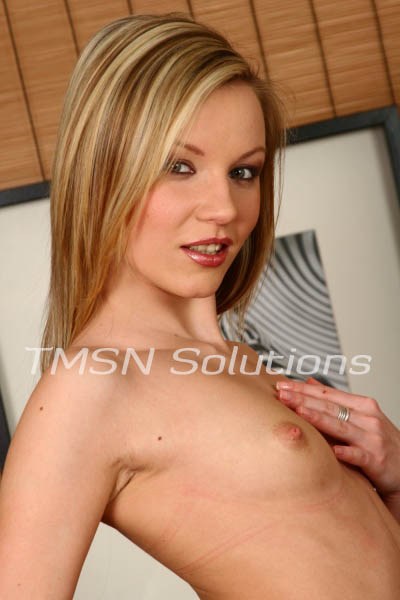 Dawn  1-844-332-2639 Ext. 296
Can you see everyone gazing at you, watching every step your going through, like a typical woman, but magnificent.
The plan for the rest of our Spa/Salon appointment is finishing up our makeup, hair, nails and to get home to prepare your clothes for the photo shoot that will be happening over at my condo, in my bedroom.
This is going to be so much fun..
We arrive at my condo late and the photographer assistant is waiting and not looking too happy, even though she's telling us everything is okay. We get inside and the crew starts setting up their equipment in my bedroom.
This is so much fun, I bring up wine and glasses and we get started with dressing your sexy body. Your first choice is a sheer white baby doll teddy with silk sold panties that were matched to hide your sexy junk.
White on your beautiful unmarked tanned skin complexion with your jet black hair and luscious red lips is so stunning, I can't take my eyes off you, and you like that.
We take a look to see how you look in the photos and we touch up your makeup, to be a touch more dramatic, sexy classy dramatic. Your smoky eyes, red lips diamond stud earrings, manicured fingers and toes, and the white sheer teddy doll, is beyond how you looked in high school and college and not before long, we are requested to set up for a wardrobe change…
To Be Continued…
Dawn  1-844-332-2639 Ext. 296
http://www.phonesexcandy.com/dawn