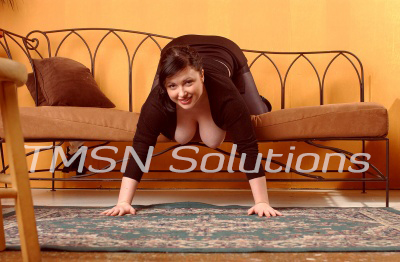 My friend Tiffany shared a sex story with me the other day. She was fucking this guy at his place, after sharing a dinner of barbecue chicken. He was pumping away at her missionary style, and it was pretty good, she said. But she sensed the guy was only going through the motions and wasn't really into it. So, she told the guy to titfuck her. He looked at her chest and smiled, and said baby, I would love to, but your tits aren't even in the same time zone. See, Tiffany is a small-chested girl, the type of chick who can go braless any day of the week. Itty bitty titties. The opposite of my huge jugs.
Tiffany told the guy it was gonna work, and to hold on a sec. She was out of lube, so the quick-thinking minx grabbed the leftover barbecue sauce and smeared it between her little bug bite boobs. The dude's eyes widened, probably thinking this bitch is crazy. But, we all know guys love fucking crazy girls, so he quickly straddled her, and started fucking her tits, so to speak. More like fucking a landing strip, Tiffany said, and cracked up.
The barbecue sauce got everywhere as the dude pumped his cock back and forth on her chest. Tiff ducked her chin, trapping the dude's dick, and then moved her head from side to side. The guy groaned from the sensation, and told her this was a good idea after all. He came on her chest, which was now covered in splashes of barbecue sauce and cum.
The two showered together, laughing about their saucy titfuck, and how hot it was. Tiffany chided him for thinking her tiny titties would keep them from having that kind of fun. He called her a freak, and she knew that meant he would be back for another fuck. Time to buy some lube, though, or maybe they could just have BBQ for dinner again.
Paige
1-844-33-CANDY ext. 317