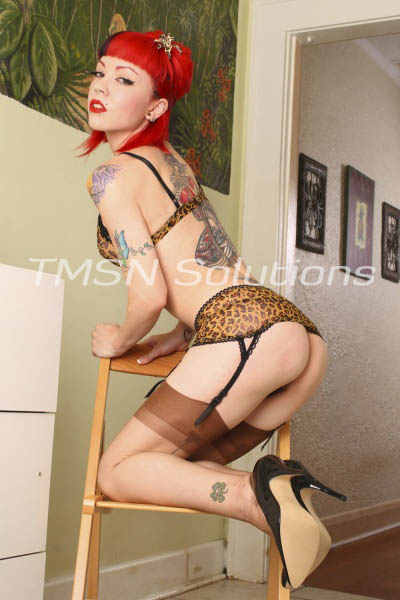 844-332-2639 ext 205
Inside every man is a limp wristed effeminate faggot waiting to suck cock at a moments notice squirming and wiggling to be free. At least in my experience. I think it comes from the whole concept of male pride, when you rob a male of their masculinity, they end up having to replace it with what's abundant.
It's such a thrill for me to control another. Controlling their sexuality is just another aspect of that, forcing them to become the way I wish for them, to make them into the slut I see even if that may not be the slut they are. At the moment. Sooner or later practically everyone agrees with me.
I love to make them pretty. To make them chic. To make them exaggerations of girlishness, to make them so ridiculously swishy femme that there's no hint of the man beneath them other then as the comedic punchline to the ass wiggling cock slut they've become.
You got to learn to smile, if you want to be pretty.
Austra
844-332-2639 ext 205