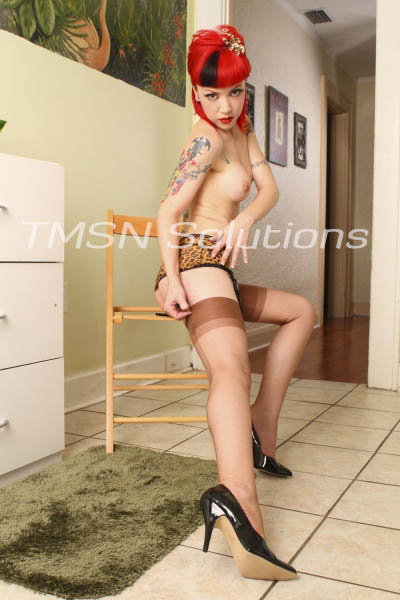 844-332-2639 ext 205
I can't believe what a slut you turned out to be. Well, I take it back, I can, but it is so fucking funny it does warrant a moment to step back and admire my handiwork. All it took was a few incriminating pictures, a couple threats, taking away your ability to use your cock to cum.
Look at you now. Pumping away on that big, fat, dick. Squirming and panting like a bitch in heat. I'm sure you never thought you where going to end up here. Making me money. But? Well really, a sissy like you was going to end up turning tricks sooner or later. Genetics plays a factor eventually.