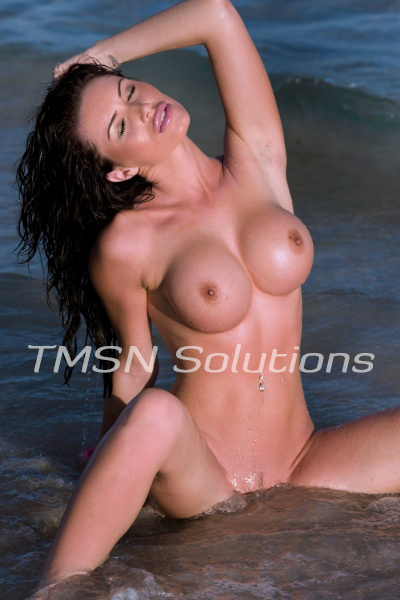 Sadie            1-844-332-2639 ext. 222
I couldn't wait to get in the shower. It has been so hot and sticky outside. I just felt like I was covered in sweat! I took off my clothes, each layer a relief. Finally I was naked and the heat radiated off my skin. I reached into the shower and turned on the water a little on the cool side of warm. My skin goosepimpled in anticipation of the cool water.
I stepped into the shower and gasped as my body adjusted to the water. Oh but it felt delicious! I turned around and let it run down my back before tilting my head under the rain like fall of water. I smoothed my hair back out of my eyes and worked the water through the heavy wetness of my hair. OK it was getting a little cool now so I turned up the hot water.