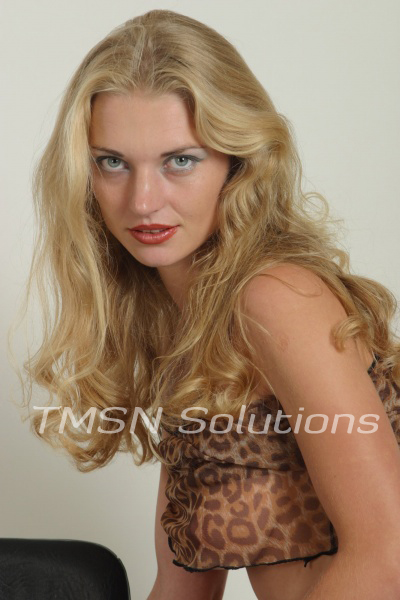 ~~~~Olivia~~~~844-332-2639 x 226~~~~
Awww, look at the baby.  Time to wakey up. Look at him stretch and try to wake up.  I love walking into the nursery and getting the baby up first thing in the morning.  He has such a big smile on his face.
Reaching down into the baby bed I get him and take him to the changing table.  All the time he's being such a little wiggle butt.  Come on now; let me get these pj's off.