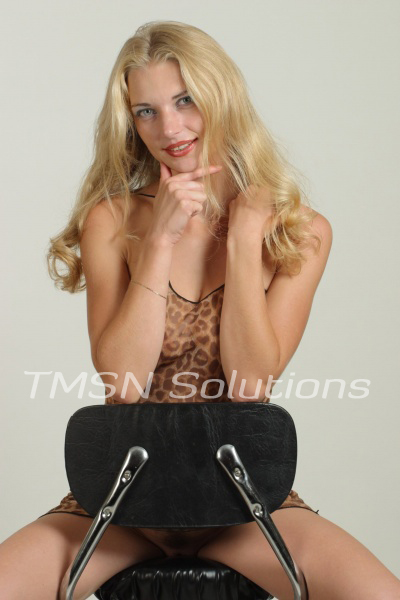 ~~~~Olivia~~~~844-332-2639 x 226~~~~
I've had a few inquiries lately about hypnosis calls.  
I've decided to explain a bit here.  Hypnosis is not what you see on tv (unless it is real-time)  no one can make you do something you are not comfortable with.  So as badly as I wish I could; I can't hypnotize you and send you out to rob banks and send me the money.  
There are different types of hypnosis; and the most important thing you can do for a great call is to keep an open mind.  
I'm going to touch a bit on how hypnosis can be used differently here but the best way to decide if it's what you are looking for is to book a paid chat and ask me personal questions that fit your needs. 
Hypnosis can be used to help you with a personal problem (premature ejaculation, being too shy, don't know how to relax, sleep).  It can also be used just for fun as in a fantasy.  A fantasy hypnosis call can have you doing anything you want without actually being hypnotized.
Hypnosis is all about total and deepest relaxation leaving your mind open to suggestions.  
Come on pick up the phone, dial me up.
~~~~Olivia~~~~844-332-2639 x 226~~~~
www.sissyphonefantasy.com/olivia/