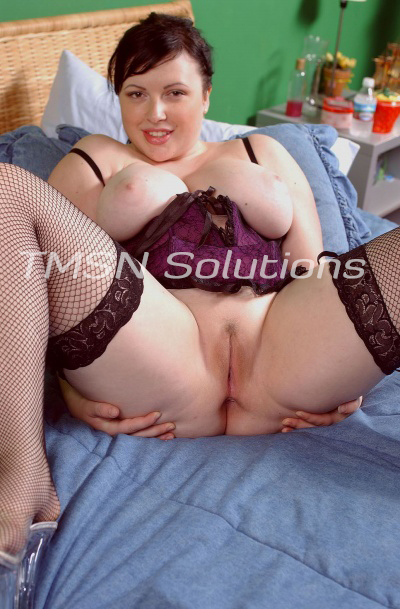 The plane landed in New Orleans–it was so hot and humid, what Southerners would describe as "sultry". All I wanted was to check into my hotel, take a cool shower, grab a bite, and kick back before the library conference got underway at the convention center. I got my shower, and headed down to the hotel's restaurant, wet hair in a messy bun, and dressed in jeans and a simple black camisole. I was sipping my ice water, when I felt a tap on my shoulder.
"Mind if I sit here?" I turned to see a man who bore more than a passing resemblance to my favorite wrestler-turned-actor, one of my dream men, only less beefy. I also noticed the wedding ring. I nodded, and we struck up a conversation. Turns out he was the director of a library in Baltimore and was in town for the same conference. We ordered burgers and, as I ate, I felt his hand –the one with the wedding band–slip between my denim-clad thighs. Without thinking, I pushed my legs together so his hand was trapped, and shot him a coy smile. He laughed and leaned over and whispered in my ear.
"Hey, listen, you're fucking gorgeous, ok? Come to my hotel room. You won't regret it."
I exhaled slowly. This guy was so hot. Before I could talk myself out of it, I said yes, and followed him out of the restaurant. I could've sworn I saw the waiter smirking and shaking his head. Oh, whatever. What happens at the conference, stays at the conference.
As soon as the door to his hotel room shut, we were getting naked. I got busy sucking his huge cock while he went to town eating me out. I bent over the hotel room chair as he railed me from behind. He kept smacking me hard on the ass, and I yelped with pleasure and pain. After, we showered together and fucked some more. After a couple of hours of sucking and fucking, I said my goodbyes and headed back to my room to get ready for the next day. My pussy was sore, my ass was red, and I couldn't have been more satisfied.
The next day, I got on the shuttle bus with the other librarians and headed for the convention center. I had a full itinerary of lectures and symposiums, and was especially looking forward to the first one of the day. I settled into my seat and waited for the speaker, and who should it be? But my fuck buddy from the night before! I stifled a laugh as we locked eyes. He shot me a charming half-smile and started his talk. That night, he fucked me in the ass on the balcony of his hotel room, and several more times over the course of the four-day conference. When it was over, he flew back to Baltimore and me home to Denver. I never heard from him again, which was probably for the best. But, I would never forget that trip to New Orleans, or the fuckfest that fueled it.
Paige
1-844-33-CANDY ext. 317