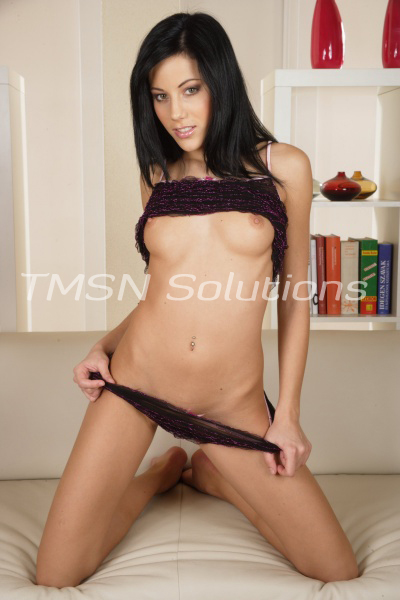 844-332-2639 ext 257
So you had this fantastic idea to celebrate the day, that I should dress up as your teenage movie crush. I had no problems indulging a little, since you usually indulge in my kinky fantasies so often.
So I got into the gold bikini. It was a little bit more difficult to find than I thought. The guy that sold it to me told me it was the number one seller. Also, heavy. The things I do for wonderfully kinky sex.