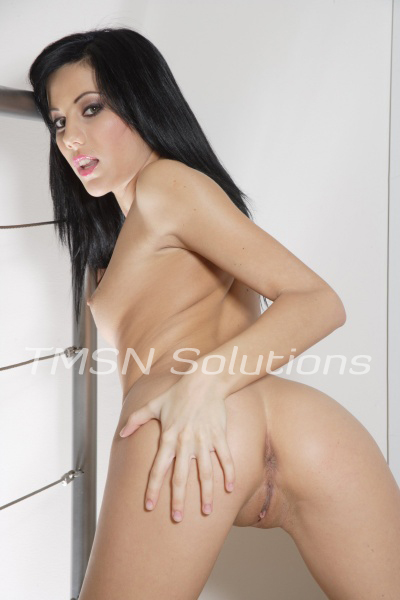 Take a good look at what you're going to get to service. You need to make sure you're prepared to handle all of this. We've worked on your technique for a while now. It's time for you to step up.
Keep that tiny cock of yours in your panties, and get on your knees. My ass needs to be cleaned and then once you're done with that you can work on my pussy. I know you've got a little sucker on you, so you should be able to handle my clit no problem. If you can't manage to make me cum at least once, then you're going to have to go back to your lessons. Sucking on your tiny fingers until they are blue.
Then sucking on my tits.
Sultry Rosie
http://www.phonesexcandy.com/rosie/