Posted on
January 28th, 2015
by Sadie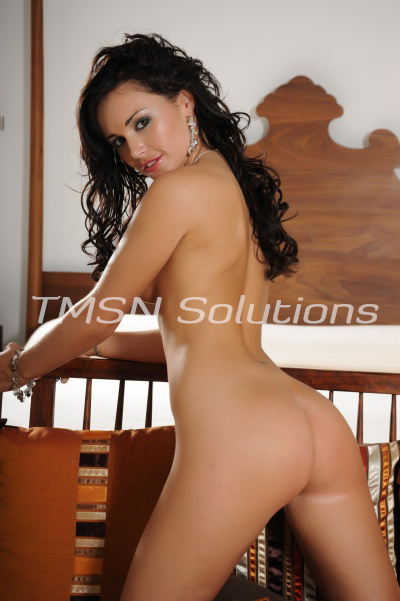 "Do you know why I pulled you over?" the officer said in a voice that was laced with authority and sex. "I don't know… I thought the speed limit was 55" I answered trying not to look at the bulging crotch that was just at eye level. He asked for my papers and I had to lean across the seat to get them from the glove box. I felt the air cold against my bottom and turned red fearing I had just exposed myself to the officer.
Those darn dark glasses I couldn't see where he was looking as he took my information. He asked me to step out of the car. As exciting as the idea of being handcuffed by this handsome officer was I didn't want to go to jail. He told me to put my hands on the trunk of the car. He pushed my hands up to just beneath the window grabbing my waist to bend me over the back of the car. ""you broke the law" he said "I can't let you go without a punishment".
There on the side of the road he lifted the back of my skirt and with his broad rough hand spanked me. The humiliation and the sting in my behind coupled with the reflection of him in his uniform had me wet quickly. But the good news was that he wasn't unaffected either. And I have never had so much fun in a police car as paying my debt to society.
Sadie
1-866-239-2972
www.candygirlphonesex.com/sadie.html
www.phonesexcandy.com/sadie.html
Filed under: anything goes phonesex, brunette phonesex, domination phonesex, erotic phonesex, fetish phonesex, hot phonesex, humiliation phonesex, kinky phonesex, no taboo phonesex, Phone Sex, phone sex pleasures, phonesex, roleplay phonesex, tittilating phonesex | Comments Off