Posted on
March 27th, 2015
by Sadie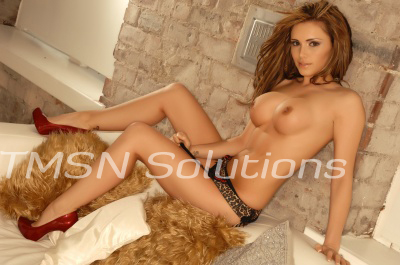 The music for the band poured out into the parking lot. The air was chilly when the warmest hands caressed my shoulders. "This way" his voice made me shiver. He guided me to the valet stand that had been packed up for the evening. The little dark booth was barely big enough for us both but then closeness was exactly what I wanted. "I have been hard for you all evening" he said and drove the proof into my stomach. He was so hard. My dress fell to my feet and I was naked but for my garter belt, stockings, and high heels. He breathed something I couldn't understand with my heart pounding in my ears.
His fingers worked the fastening of his pants and his cock leapt out stiff with thick beautiful veins like marble into his hand. "There's no time" he rumbled grabbing my thigh and pulling it over his waist. "you want this don't you?" he asked against my throat as if my pussy weren't already dripping my wetness down his cock. "Yes!" I moaned and he rammed his length in deep. He fucked me hard, deep and unrelenting until I had came then he filled me with his cum. Then we had to return to the reception.
I couldn't believe it when later my husband informed me that He and his lovely wife would be coming to the cabin with us that weekend. So technically my husband became best friends with my lover, I didn't become my husband's best friend's other woman.
Sadie
1-866-239-2972
www.candygirlphonesex.com/sadie.html
www.phonesexcandy.com/sadie.html
Filed under: brunette phonesex, erotic phonesex, hot phonesex, no taboo phonesex, Phone Sex, phone sex pleasures, phonesex, roleplay phonesex, tittilating phonesex | Comments Off